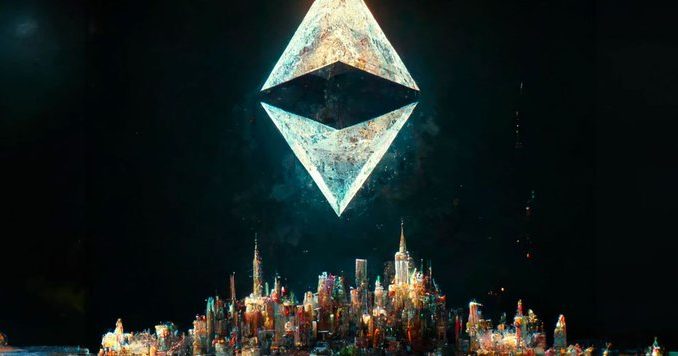 The Ethereum Merge Is Done, Opening a New Era for the Second-Biggest Blockchain
The historic upgrade casts aside the miners who had previously driven the blockchain, with promises of massive environmental benefits.
It was no small feat swapping out one way of running a blockchain, known as proof-of-work, for another, called proof-of-stake. "The metaphor that I use is this idea of switching out an engine from a running car," said Justin Drake, a researcher at the non-profit Ethereum Foundation who spoke to CoinDesk before the Merge happened.