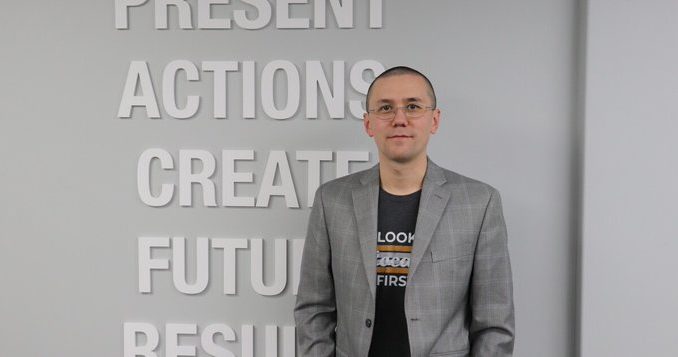 As fintechs in big cities shed jobs, VizyPay is looking to lure talent to less dense locales.
« Our focus is not Dallas or San Francisco or Chicago. It's rural America, » said Austin MacNab, CEO and founder of the Iowa-based VizyPay, which focuses on selling payment technology to small businesses outside of metropolitan areas. VizyPay has hired 41 people since 2023 started, bringing its total to 128. It plans on employing about 175 by the end of 2023.
That expansion makes VizyPay an anomaly, as banks, fintechs and other technology companies have downsized in the past year. The payment firms that are hiring are seeking staff that can quickly address emerging trends, are flexible about geography and in some cases come with leadership experience. There's also a renewed focus on balanced hiring to avoid productivity gaps.