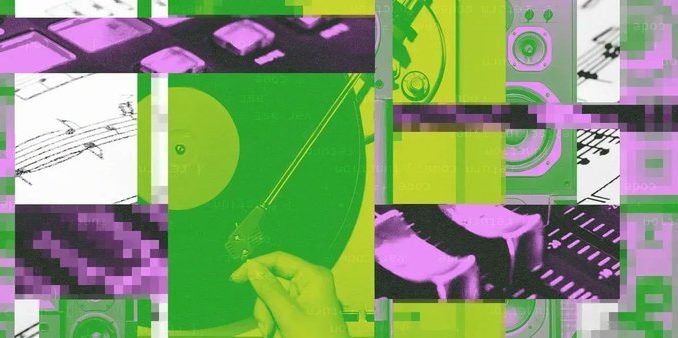 Music has forever been moved by technology — from the invention of the phonograph, to Bob Dylan pivoting from acoustic to electric guitar, to the ubiquity of streaming platforms and, most recently, an ambitious attempt at crossing AI with commercial music.
FN Meka, introduced in 2021 as a "virtual" rapper whose lyrics and beats were constructed with "proprietary AI technology," had a promising rise.
But just days after he signed on with Capitol Records — the label that carried The Beatles, Nat King Cole and The Beach Boys — and released his debut track "Florida Water," the record company dropped him. His pink slip was a response in part to fans and activists widely criticizing his image — a digital avatar with face tattoos, green braids and a golden grill — and decrying his blend of stereotypes and slur-infused lyrics.
The AI artist, voiced by a real person and created by a company called Factory New, was not, technologically, a groundbreaking experiment. But it was a needle-mover for a discussion that is imminent within the industry: How AI will continue to shape how we experience music.