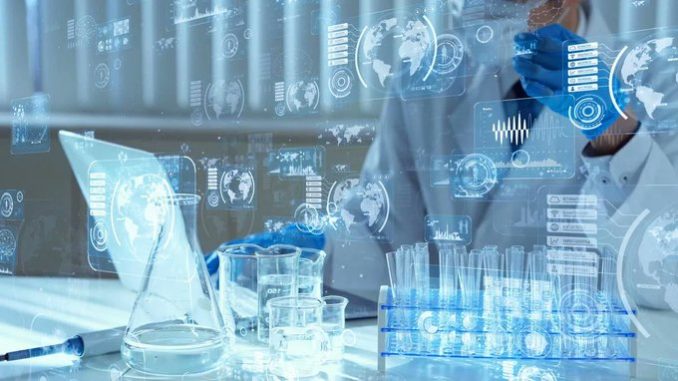 There has been no better time to be in the world of artificial intelligence than now. AI has achieved an inflection point and is poised to transform every industry. Much has already been written about specific applications of AI. In this article, I take a step back to consider how artificial intelligence is poised to fundamentally restructure broader swaths of our economy and society over the next decade with five bold predictions that are informed by my expertise and immersion in the field.
1. AI and ML will transform the scientific method.
Important science—think large-scale clinical trials or building particle colliders—is expensive and time-consuming. In recent decades there has been considerable, well-deserved concern about scientific progress slowing down. Scientists may no longer be experiencing the golden age of discovery.