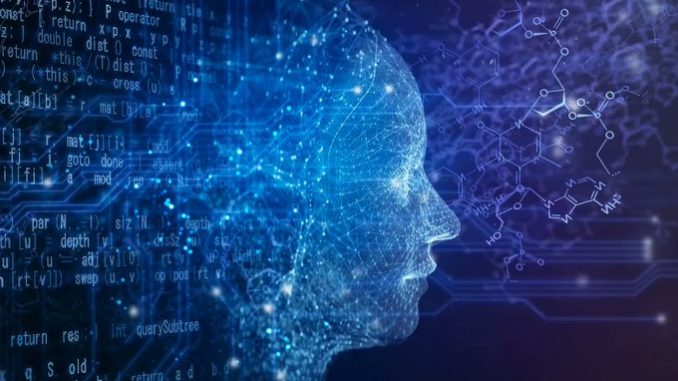 As the CTO of a major financial institution, it is crucial to stay informed about the latest trends in data and AI in the financial services industry in order to prepare for the future and remain competitive. While there are many vendor platforms and systems available on the market to help decision-makers solve their challenges initially, the true value varies based on your organization's readiness to implement.
In the next five to 10 years, there are several key trends expected to shape the financial services industry.
Here are some of the major trends that I have identified based on my 20 years of banking and fintech experience:
Increased Adoption Of Cloud-Based Solutions
Banks are increasingly leveraging cloud-based solutions to store, process and analyze large amounts of data, as well as to improve scalability and reduce costs. This can help them gain insights into customer behavior and market trends.
Another major use case for cloud-based solutions in the financial services industry is in the area of security. Financial institutions can use cloud-based security solutions to protect their systems and data from cyber threats.