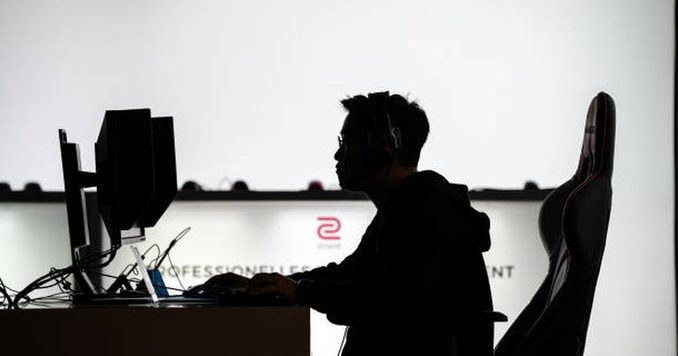 GameFi adoption has been hitting obstacles worldwide, including China and Korea, because of laws about converting in-game tokens to currency.
Prices: Bitcoin and other major cryptos were roughly flat from the beginning of the weekend.
Insights: The law can create headwinds for GameFi and NFT adoption.
Technician's take: BTC has been struggling to sustain positive momentum over the past few days.
Catch the latest episodes of CoinDesk TV for insightful interviews with crypto industry leaders and analysis. And sign up for First Mover, our daily newsletter putting the latest moves in crypto markets in context.