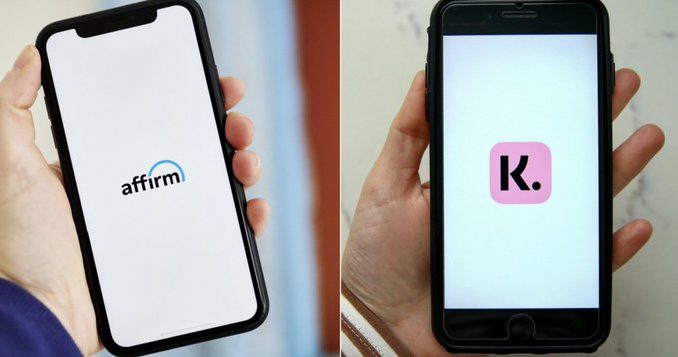 The lockdowns accompanying the pandemic created ideal conditions for the runaway growth of instant buy now/pay later loans offered online by Affirm, Klarna, Afterpay, PayPal, Zip and Sezzle, among others. But the BNPL phenomenon began to evolve in several directions as the pandemic waned.
The key innovation from BNPL fintechs was technology enabling merchants to offer consumers instant financing on a specific purchase at the point of sale, with minimal personal information and no credit-score hit. The simplicity of financing individual purchases appeals to many consumers as an alternative to traditional credit cards, but it introduces complexities regulators are still studying.
BNPL loans are still gaining in popularity — 28% of U.S. consumers had used a BNPL service by August 2022, up from 18% at the beginning of the year, according to Consumer Reports — but funding sources, loan quality and terms of many BNPL loans are in flux.
*
The Consumer Financial Protection Bureau stopped short of issuing rules for this unregulated sector after conducting a months-long BNPL market-monitoring inquiry in 2022, but the agency is closely watching for signs of consumer harm from borrowers racking up multiple BNPL loans not monitored by credit bureaus. This holiday season, the CFPB issued a memo warning consumers of BNPL pitfalls.
The next year will be a test of survival for the savviest BNPL fintechs. Fresh competition is coming from Apple and others, and incumbents will need to retool products and pricing to counter fresh pressure — including from banks — in a tighter economy and amid rising interest rates.