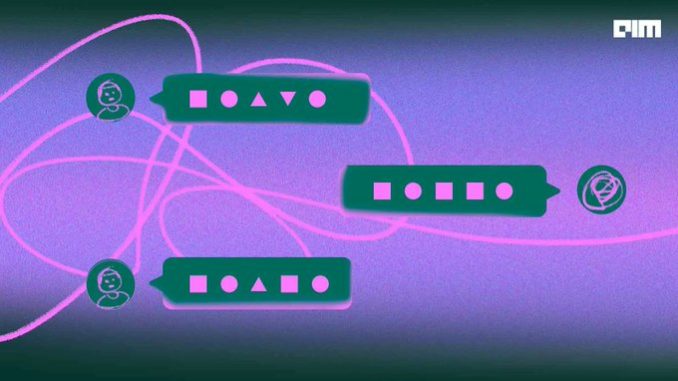 In just a few months, you'll be able to ask a virtual assistant to transcribe meeting notes during a work call, summarize long email threads to quickly draft suggested replies, quickly create a specific chart in Excel, and turn a Word document into a PowerPoint presentation in seconds.
And that's just on Microsoft's 365 platforms.
Over the past week, a rapidly evolving artificial intelligence landscape seemed to leap ahead again. Microsoft and Google each unveiled new AI-powered features for their signature productivity tools and OpenAI introduced its next-generation version of the technology that underpins its viral chatbot tool, ChatGPT.
Suddenly, AI tools, which have long operated in the background of many services, are now more powerful and more visible across a wide and growing range of workplace tools.
Google's new features, for example, promise to help "brainstorm" and "proofread" written work in Docs. Meanwhile, if your workplace uses popular chat platform Slack, you'll be able to have its ChatGPT tool talk to colleagues for you, potentially asking it to write and respond to new messages and summarize conversations in channels.
OpenAI, Microsoft and Google are at the forefront of this trend, but they're not alone. IBM, Amazon, Baidu and Tencent are working on similar technologies. A long list of startups are also developing AI writing assistants and image generators.