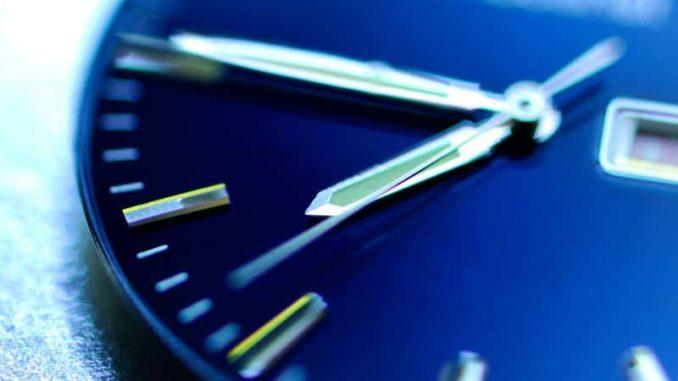 An exchange-traded fund with holdings picked by artificial intelligence is betting on big gains from Tesla and Nvidia in January. It has been right about a number of price swings for electric-vehicle leader Tesla stock before.
AI-powered investor Qraft, a South Korean fintech with almost $60 million in assets across four ETFs, doubled down on Tesla (ticker: TSLA), which also was its largest holding in December, while pouring into shares of chip maker Nvidia (NVDA) this month.
Its Large Cap Momentum ETF (AMOM) now counts Tesla Tesla as 8.8% of its portfolio, up from 7.7% in December, with Nvidia not far behind at 8.1%.
AMOM has a history of correctly anticipating price moves in Tesla stock. The fund sold off all of its shares in the company at the end of August 2020, before the stock fell 14% that September and a further 10% in October.