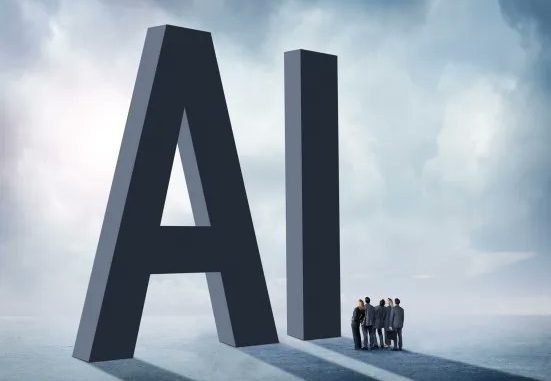 The problem with waiting for quantum computing to bring in the next wave of AI is that it's likely to arrive a lot slower than people would like. The next best options include increasing the speed of existing computers somehow — but there's now an important added imperative: power-efficient systems that mean we don't burn up the planet while we get about conjuring the AI singularity into existence.
Meanwhile, the speed of AI computation doubles every three or four months, meaning that standard semiconductor technologies are struggling to keep up. Several companies are now working on "photonics processing", which introduces light into the semiconductor realm which, for obvious "speed of light" reasons, literally speeds up the whole thing markedly.
Salience Labs is an Oxford-based startup that thinks it has the answer, by combining an ultra-high-speed multi-chip processor that packages a photonics chip together with standard electronics.
It's now raised a seed round of $11.5 million led by Cambridge Innovation Capital and Oxford Science Enterprises. Also participating were Oxford Investment Consultants, former CEO of Dialog Semiconductor Jalal Bagherli, ex-Temasek Board Member Yew Lin Goh and Arm-backed Deeptech Labs.