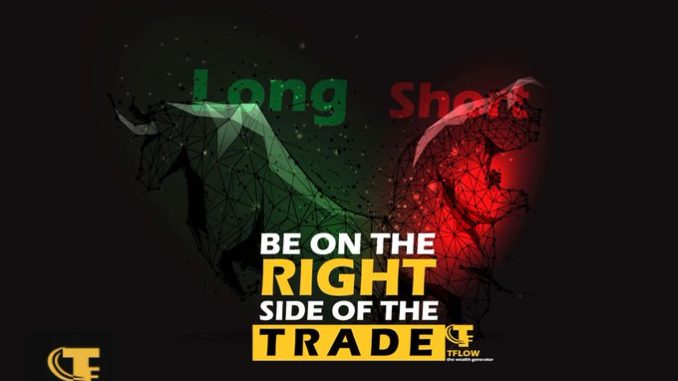 With the increasing demand for the emerging cryptocurrency sector, the demand for automated trading tools is also touching the skies. The lack of time among investors to regularly follow up on their portfolios leads to an urgent demand for an exchange with automated trading services. 
TradeFlow is a platform that combines highly profitable automated trading technologies with real-economy investing in providing efficient trading and addressing the issue of time management. The project's approach generates investment vehicles that simplify crypto investment for regular consumers.
What is TradeFlow?
TradeFlow is the first hybrid decentralized Platform that provides automated trading services using the Copy Trading technique, with the goal to make crypto trading lease complex and more profitable for regular investors who want to participate in crypto trading but lack time for constant follow-up.