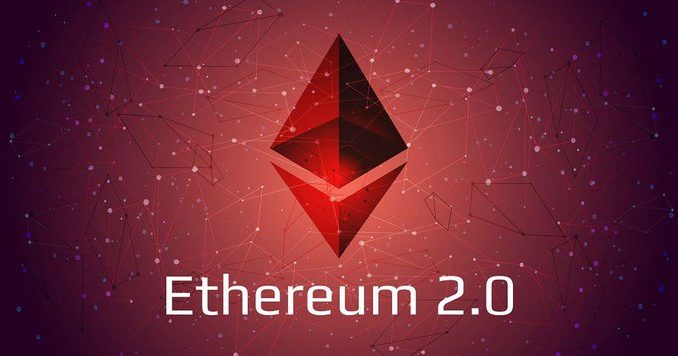 Ether staking yields are likely to be in the range of 10% to 15% following the Ethereum 2.0 upgrade, one trader said.
After enduring weeks of macroeconomic-driven nervousness, crypto traders are focusing on progress within the crypto ecosystem, particularly on smart contract blockchain Ethereum's impending proof-of-stake merge and the bullish implications for its native token, ether (ETH).
« I am very bullish on ether for the summer as ether staking would offer returns better than real or inflation-adjusted yields in traditional markets after the merge, » Alex Kruger, a trader and analyst, told CoinDesk in a Telegram chat.
Last week, Ethereum developers successfully tested the long-awaited merge of the programmable blockchain's proof-of-work and proof-of-stake chains, dubbed Eth 2.0, which will allow users to hold coins in a cryptocurrency wallet to support network operations in return for newly minted coins. Thus, staking is analogous to passive investing.