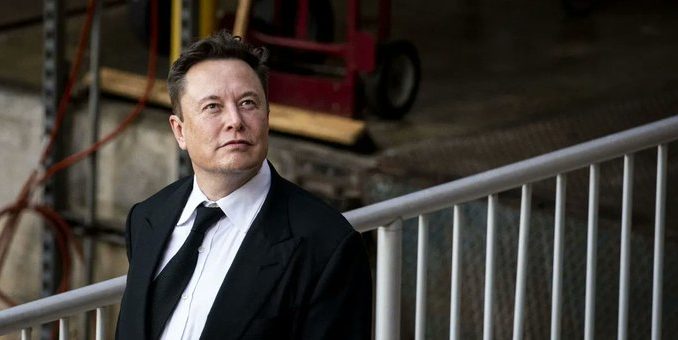 How Elon Musk and Mark Zuckerberg are trying to reshape A.I.'s future
Consumer tech giants like Facebook-parent Meta and Twitter may steer artificial intelligence to be more explainable and to rely on less data.
Take Twitter, for instance, which just accepted a $44 billion takeover bid by Tesla chief Elon Musk. One of Musk's plans for the company after he takes control—likely in around six months—is to open source its algorithm so that the public can check whether it covertly manipulates what users see and post on the service.