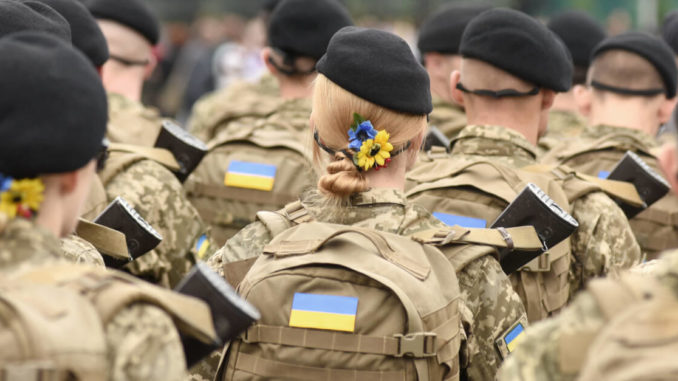 Ukraine has taken another step toward deepening its ties to NATO by signing an agreement to formalize its participation in the security alliance's Joint Center for Advanced Technologies in Cyber Defense (CCDCOE).
The CCDCOE functions as a cyber-defense knowledge hub, research institution, and training and exercise facility that assists members with technology, threat-sharing and policy expertise. CCDCOE membership is not limited to NATO nations.
Ukraine submitted its application to join the Estonia-based center in August 2021. Last April, the 27 sponsoring nations in the steering committee unanimously endorsed Ukraine as a contributing participant in the CCDCOE — thus giving the other member state's access to Ukraine's « valuable first-hand knowledge of several adversaries ».
That language was a nod to both the cyberwarfare tactics Russia employed ahead of and during its illegal invasion of Ukraine, and Moscow's earlier attacks against Ukraine's power grids and other digital targets.
The newer technical agreement, which must be signed by all of the center's member countries, would formalize Ukraine's participation in the cyber-defense group.
« During the past year, we already actively cooperated with the United Center of Advanced Technologies for Cyber Defense of NATO, » Ukraine's Yuriy Shchygol, head of state special forces, said in a statement.
Indeed, Shchygol's country has been ground zero for countering Russian cyberattacks. The Computer Emergency Response Team of Ukraine (CERT-UA) tracked 2,100 incidents and cyberattacks last year alone, and more than 1,500 of those occurred after Russia's full-scale military invasion in February.