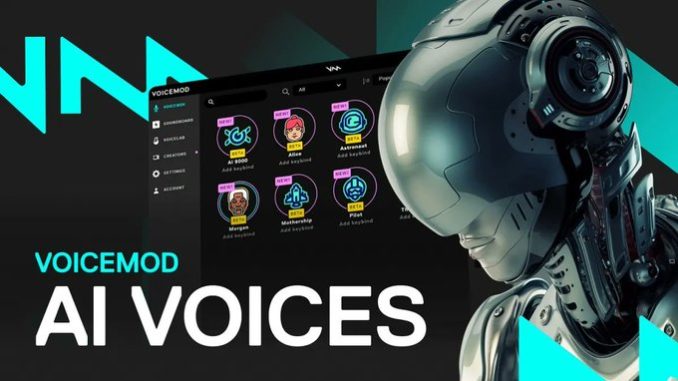 Voicemod is releasing its proprietary, world-first voice conversion product powered by artificial intelligence. This technology is powering a whole collection of voices within the Voicemod voice changer software. The Spanish-based company sees the AI-driven voices as a giant leap in innovation in speech-to-speech voice transformation capabilities.
Voicemod is a piece of audio software that offers voice modulation, custom sound effects and soundboards. It started originally in 2009 with a focus on music, but found real success with a shift towards gaming. Voicemod had over 10 million downloads in 2020, and 2.5 million monthly active users.
I was given access to a demo of the software and voices, and it's kind of wild. Some of the voices are so accurate to what they're aiming for, y'all. It doesn't so much approach the uncanny valley as it sets land speed records, metaphorically speaking.
You have a distinctly male voice but want to sound distinctly female? This thing has you covered, and it's scary good. Always wanted to sound like, say, a fighter pilot, but don't have the audio skills to layer in jet engine sound effects? It does it for you.