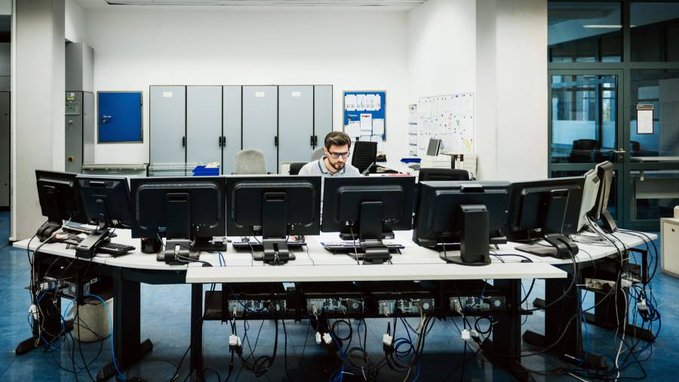 Please use the sharing tools found via the share button at the top or side of articles. Copying articles to share with others is a breach of FT.com T&Cs and Copyright Policy. Email licensing@ft.com to buy additional rights. Subscribers may share up to 10 or 20 articles per month using the gift article service. More information can be found here.
https://www.ft.com/content/1e56ff58-9840-4a7e-817b-00ea104b5e90
As a growing number of hackers target companies, organisations and industries with debilitating attacks, more skilled cyber security workers are urgently needed to combat the threat.  ISC2, the world's largest association of cyber professionals, estimates that the cyber security workforce in 2022 stood at about 4.7mn people globally. But a further 3.4mn roles remain unfilled. "The gap is massive," says Clar Rosso, ISC2's chief executive.  This shortfall is felt more acutely in countries such as India where digitisation is rapid. But even in the US, only 69 per cent of cyber roles are filled, according to Cyberseek, a website that provides data about the cyber security job market.  Beyond a talent shortfall, existing workers are underskilled. A UK government report this year found that 50 per cent of UK businesses — some 739,000 in total — have a basic cyber skills gap, meaning that those in charge of cyber security lack the confidence to carry out the technical measures that protect against the most common digital attacks.