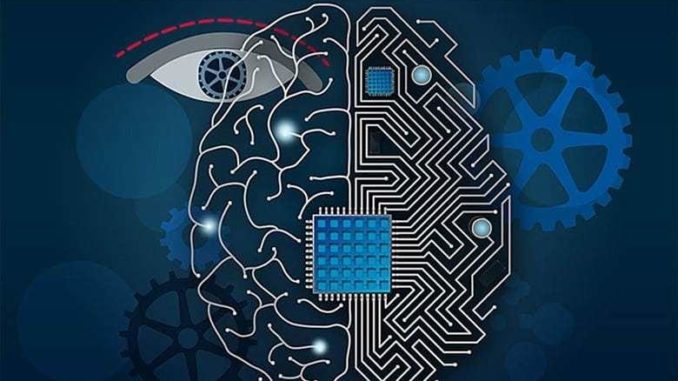 We are living through one of the most transformative tech revolutions of the past century. For the first time since the tech boom of the 2000s (or even since the Industrial Revolution), our essential societal functions are being disrupted by tools deemed innovative by some and unsettling to others. While the perceived benefits will continue to polarize public opinion, there is little debate about AI's widespread impact across the future of work and communication.
Institutional investors tend to agree. In the past three years alone, venture capital investment into generative AI has increased by 425%, reaching up to $4.5 billion in 2022, according to PitchBook. This recent funding craze is primarily driven by widespread technological convergence across different industries. Consulting behemoths like KPMG and Accenture are investing billions into generative AI to bolster their client services. Airlines are utilizing new AI models to optimize their route offerings. Even biotechnology firms now use generative AI to improve antibody therapies for life-threatening diseases.
Naturally, this disruptive technology has sailed onto the regulatory radar, and fast. Figures like Lina Khan of the Federal Trade Commission have argued that AI poses serious societal risks across verticals, citing increased fraud incidence, automated discrimination, and collusive price inflation if left unchecked.
Perhaps the most widely discussed example of AI's regulatory spotlight is Sam Altman's recent testimony before Congress, where he argued that "regulatory intervention by governments will be critical to mitigate the risks of increasingly powerful models." As the CEO of one of the world's largest AI startups, Altman has quickly engaged with lawmakers to ensure that the regulation question evolves into a discussion between the public and private sectors. He's since joined other industry leaders in penning a joint open letter claiming that "[m]itigating the risk of extinction from A.I. should be a global priority alongside other societal-scale risks, such as pandemics and nuclear war."