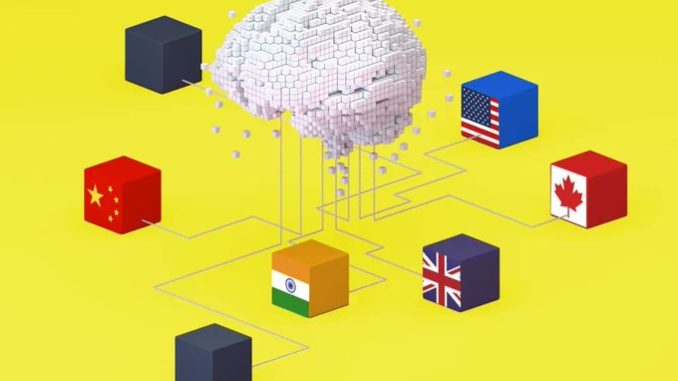 The US government is taking its first tentative steps toward establishing rules for artificial intelligence tools, as the frenzy over generative AI and chatbots reach a fever pitch.
The US commerce department on Tuesday announced it is officially requesting public comment on how to create accountability measures for AI, seeking help on how to advise US policymakers to approach the technology.
"In the same way that financial audits created trust in the accuracy of financial statements for businesses, accountability mechanisms for AI can help assure that an AI system is trustworthy," said Alan Davidson, the head of the National Telecommunications and Information Administration (NTIA), at a press conference at the University of Pittsburgh.
Davidson said that the NTIA is seeking feedback from the public, including from researchers, industry groups, and privacy and digital rights organizations on the development of audits and assessments of AI tools created by private industry. He also said that the NTIA looking to establish guardrails that would allow the government to determine whether AI systems perform the way companies claim they do, whether they are safe and effective, whether they have discriminatory outcomes or "reflect unacceptable levels of bias", whether they spread or perpetuate misinformation, and whether they respect individuals' privacy.