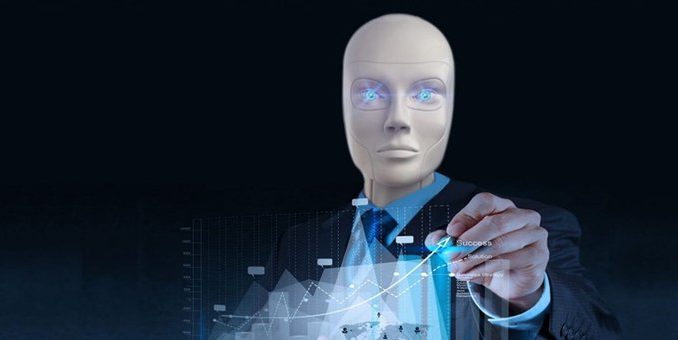 Artificial intelligence (AI) is a hot topic; everyone wants to integrate it into their service or product. But not everyone has the skills or knowledge to do so.
One way to harness AI is through AI as a Service (AIaaS). As the name suggests, AIaaS involves outsourcing AI-based solutions to individuals and businesses, providing them with tools to automate processes without the need for complex infrastructure.
But what is the AIaaS business model, and how does it work in practice?
What Is AIaaS?
Businesses and consumers can benefit from AI in many ways, from leveraging chatbots to automating day-to-day tasks like data management. However, creating and implementing AI is time and cost-intensive, requiring complex infrastructure. AI as a Service (AIaaS) solves this issue, allowing anyone to access AI features from a third party.
AIaaS functions similarly to any other cloud-based service, offering AI products and solutions through the « as a service » model. Like Software as a Service (SaaS) businesses that offer cloud software solutions, AIaaS providers offer cloud-based AI solutions.
Some prominent AIaaS examples include chatbots, ready-to-use machine learning algorithms, and AI-based APIs. These services can be provided over the internet as a one-off task or as a monthly or yearly subscription.