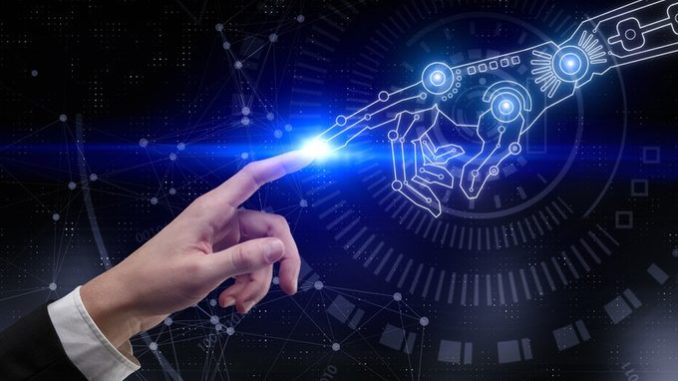 The US's new National AI Research Resource aims to provide a shared computing and data infrastructure.

The AI hub is intended to democratize access and help to fuel research and development.

Lessons learned in the US can support global AI innovation across the public and private sectors.
It expands on the vision of the NAIRR and details how participation in AI R&D across the US democratizes access to the resources essential for American students, researchers, and practitioners to boost innovation across all sectors. Building on future and existing investments by the Federal government, it includes considerations for civil rights, civil liberties, privacy, and promotes diversity, equity, accessibility, and inclusion.
The NAIRR aims to drive scientific discovery and economic activity across a broad spectrum of sectors. While there are rapid advancements in the field of AI R&D in the US, access to data and computational resources that fuel the cutting-edge technology is limited to leading universities, large scale technology companies, and venture backed startups.
The US government has realized the potential of AI to solve real societal problems that bridge the access divide and emerge an AI ecosystem that works for every American.
So, what can this US research hub teach the rest of the world about AI innovation?