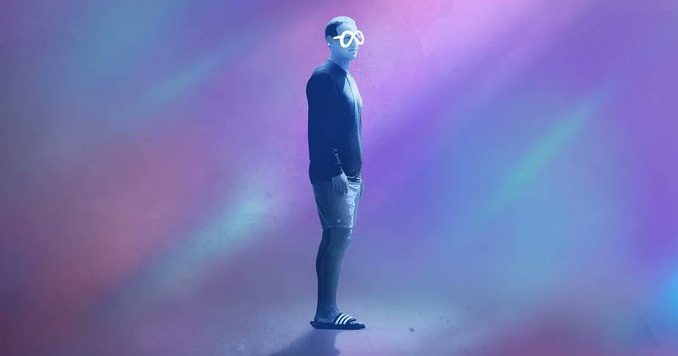 Augmented reality (AR) technology has come a long way in recent years, and many successful creators and platforms, such as e-commerce and education, have taken advantage of the advancements made in this field. This article will look at some critical developments in AR tech and how successful creators and platforms have leveraged them.
One of the most significant advancements in AR technology has been the development of AR headsets and glasses. These devices allow users to overlay digital content onto the real world, creating a truly immersive AR experience. One of the key players in this space is Magic Leap, a Florida-based company that has developed a highly advanced AR headset called the Magic Leap One. The Magic Leap One has partnered with several big companies, including the NBA, which uses the headset to create interactive basketball experiences for fans. Magic Leap enables fans « to watch NBA games with groundbreaking features that overlay data into their sport-viewing experience, with screens placed all around their environment. We've even used volumetric capture to bring a life-size Shaquille O'Neal presence right into your living room. »
Another significant development in AR tech has been the proliferation of AR apps and games. These apps and games allow users to experience AR content on their smartphones and tablets. One of the most successful AR apps to date has been Pokémon Go, which was released in 2016 and quickly became a global phenomenon. Pokémon Go used AR technology to allow players to catch virtual Pokémon that appeared in the real world, and it has been downloaded over 1 billion times.