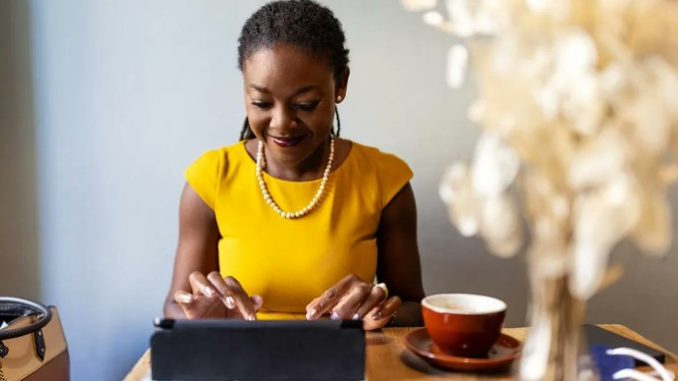 Artificial intelligence has the potential to transform our lives for the better, leading to leaner businesses and happier customers. But our interactions are missing a core element.
Most of us live in societies that celebrate the individual—that uniqueness that so many corny inspirational quotes are written about: the variance of likes, dislikes and personal mannerisms that make up our identities. Catering to the individual and making each person and their needs feel validated and recognized is understandably the holy grail of customer service.
Personalization is, therefore, incredibly important not only to keep customers happy but to drive repeat business and win a return on investment. According to the Next in Personalization 2021 Report from McKinsey, a staggering 71% of customers now expect personalized interactions; meanwhile, 76% are frustrated when these expectations aren't met. The bar for delivering personalized experiences is incredibly high, but over half of all companies are failing to personalize communications based on real-time customer behavior, according to Twilio (pg. 28).