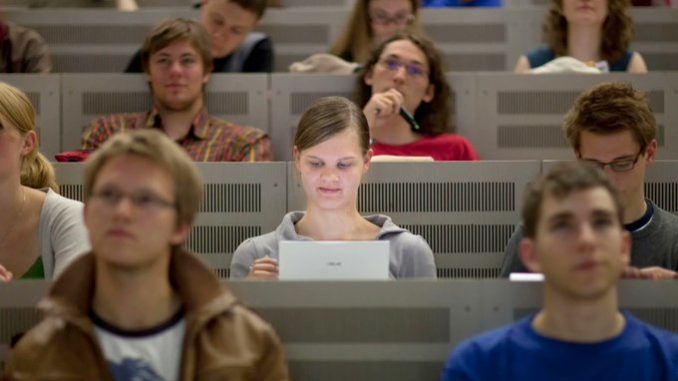 A recent analysis by researchers at NYU, Princeton and the Wharton School finds that many of the jobs that will be most "exposed" to generative AI such as ChatGPT are in the college teaching profession.
One of the first narratives to emerge from the sudden explosion in usage of ChatGPT is the risk of students cheating on writing assignments.
But use by college teachers is growing quickly too, and adoption by educators may be critical to making the case that AI will augment the jobs humans are doing rather than replace them.
It's no longer news that one of the first professional sectors threatened by the rapid adoption of ChatGPT and generative AI is education – universities and colleges around the country convened emergency meetings to discuss what to do about the risk of students using AI to cheat on their work. There's another side to that evolving AI story. Recent research from professors at the University of Pennsylvania's Wharton School, New York University and Princeton suggests that educators should be just as worried about their own jobs.
In an analysis of professions "most exposed" to the latest advances in large language models like ChatGPT, eight of the top 10 are teaching positions.
"When we ran our analysis, I was surprised to find that educational occupations come out close to the top in many cases," said Robert Seamans, co-author of the new research study and professor at NYU.