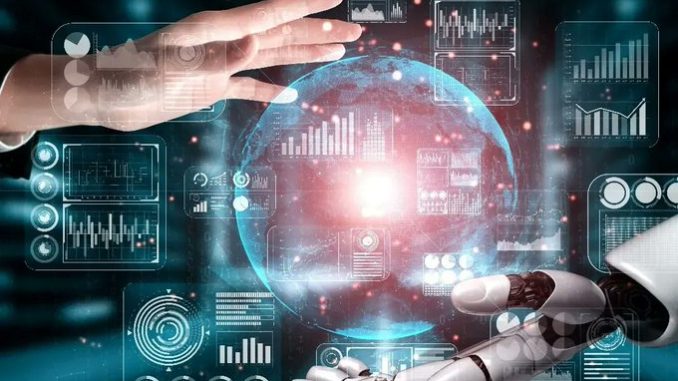 Long thought of as a tool to increase efficiency and save costs, AI has now proven to be an innovation driver that enables business growth. According to our latest Accenture research on AI among 1,200 global companies, "AI Achievers"—those companies that are the most AI-mature—enjoy 50% greater revenue growth, clearly outpacing their competitors.
Why, then, are most organizations (63%) stuck in the experimentation phase with AI? Because AI initiatives are often led with timidity and are hampered by "pilot-itis," a fixation on pilot projects at the expense of scale. Speaking to a select group of CEOs as part of the research revealed an opportunity—and the need—for companies' most senior leaders to increase their AI expertise. Many wondered about scaling AI, its impact on the operating model, and how to embed the technology in their organizations.
Our research suggests four actions CEOs can take to follow the AI Achievers' playbook and become AI-first companies:
1. Internalizing and evangelizing data and AI know-how: Better, more frequent training on AI literacy can reduce the knowledge gap. For example, a media company in India created a data and analytics center to better predict viewership for its programs. Its Chief Digital Officer realized these AI transformation efforts were more likely to succeed if his leadership had a stronger grasp of AI tools. He organized formal and informal opportunities, such as workshops and "gamified" trainings, to learn about image recognition, predictive analysis and metadata tagging. Today, the company's C-Suite leaders use AI to make decisions up to 90% faster.