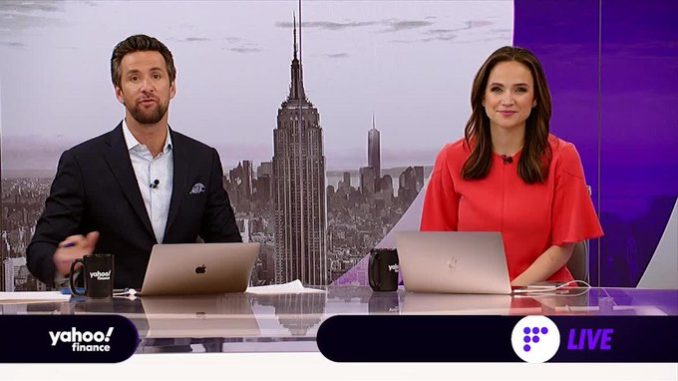 Yahoo Finance reporter David Hollerith explains how previous Fed rate hikes have impacted bitcoin and other crypto markets, along with how the interest in NFTs is waning over time.
Video Transcript
DAVE BRIGGS: Welcome back. Since hitting highs in November, the tech-heavy NASDAQ is down more than 20%. Bitcoin, however, is down double, more than 40%. And fears are the Fed will make matters worse this week when it raises rates an expected 50 basis points. David Hollerith covers the space for us and he joins us more. David, why could this be a very bad week for Bitcoin?
DAVID HOLLERITH: Yeah. You know, I think Bitcoin largely is being seen as a risk asset. And for the last year or so, it serves as a bellwether for the crypto sector more broadly. In some ways, it's one of the safest in terms of how volatile it is. And it's expected sort of to continue its high correlation with risk-on assets, which is most often seen in the NASDAQ.