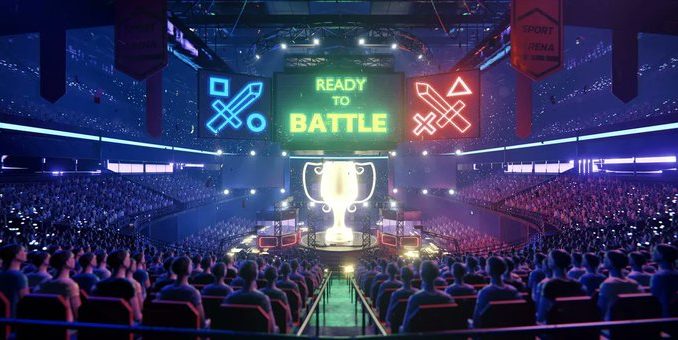 Online gambling technology has long been at the forefront of software innovation, despite uninspired visuals and similar experiences across platforms. For The Drum's Gaming Advertising Deep Dive, James Bennett, PR director at Receptional, looks at recent attempts to deploy the technologies associated with the 'metaverse' to enrich the experience of online bettors.
One well-known betting brand has more than 63 million customers and employs more than 5,000 people to manage a highly complex, global operation. Customers demand instant registration and deposit; lightning-fast stats; real-time in-play visuals; the ability to amend odds faster than most stock exchanges; and payments quicker than most banks. All this while simultaneously managing millions of different transactions and settlements.
No wonder one FTSE 250-listed software company CFO once told me his business turned over more per year than the GDP of Hungary.
But while the backend has been the envy of many other e-commerce sectors, the front-end experience still lags behind and is largely made up of the same games using the same platforms but with a different logo. Here's a typical punter's experience: you log on, read a few pundits' tips and study the form, and then place your bet and leave. Where's the fun, the entertainment, the rich experience that we all crave from the four hours we spend every day on our cellphones?