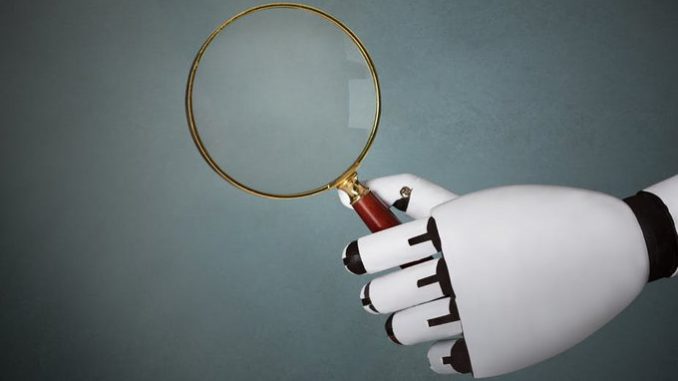 Robots can do a lot. They build cars in factories. They sort goods in Amazon warehouses. Robotic dogs can, allegedly and a little creepily, make us safer by patrolling our streets. But there are some things robots still cannot do – things that sound quite basic in comparison. Like picking an apple from a tree.
"It's a simple thing" for humans, says robotics researcher Joe Davidson. "You and I, we could close our eyes, reach into the tree. We could feel around, touch it, and say 'hey, that's an apple and the stem's up here'. Pull, twist. We could do all that without even looking."
Creating a robotic implement that can simply pick an apple and drop it into a bin without damaging it is a multimillion-dollar effort that has been decades in the making. Teams around the world have tried various approaches. Some have developed vacuum systems to suck fruit off trees. Davidson and his colleagues turned to the human hand for inspiration. They began their efforts by observing professional fruit pickers, and are now working to replicate their skilled movements with robotic fingers.
Their work could help to transform agriculture, turning fruit-picking – a backbreaking, time-consuming human task – into one that's speedy and easier on farm workers.