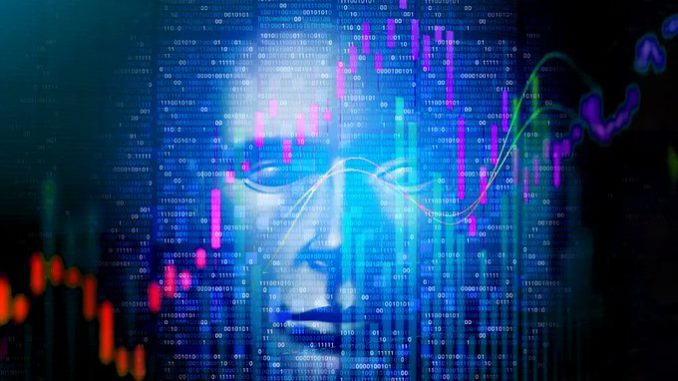 More than a third of venture capitalists believe artificial intelligence will generate the most growth of all sectors in tech, according to PitchBook.
With the meteoric rise of ChatGPT, a chatbot developed by Microsoft-backed OpenAI, venture capital firms are focusing on investment opportunities in the artificial intelligence sector.
According to the latest VC report from PitchBook, 36 percent of venture capitalists expect AI to generate the most growth of all technology sectors, followed by climate tech (18 percent), fintech (13 percent), and software-as-a-service (13 percent). Venture capital firms also believe that the AI sector will be the primary source of innovation in technology.
The results are based on a survey of 58 professionals in the venture capital industry, most of whom are general partners based in North America and Europe. The survey was conducted in March, when the explosive growth of ChatGPT and the demise of Silicon Valley Bank dominated headlines in the venture ecosystem.
"We expect organizations and startups to begin investing significantly in building out generative AI capabilities for both productivity and efficiency initiatives and to enhance the customer experience," the report said. The survey showed that more than 70 percent of venture capitalists think generative AI will be "very disruptive" over the next five years, while another 70 percent of the respondents believe that generative AI is "likely" or "very likely" to create a new wave of tech unicorns — private companies valued at $1 billion or more — in the next five years.