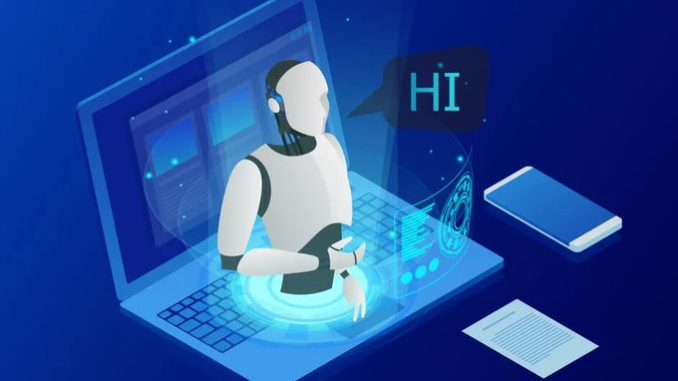 More training and more data can have unintended consequences for machine-learning models such as GPT-4
When OpenAI released its latest text-generating artificial intelligence, the large language model GPT-4, in March, it was very good at identifying prime numbers. When the AI was given a series of 500 such numbers and asked whether they were primes, it correctly labeled them 97.6 percent of the time. But a few months later, in June, the same test yielded very different results. GPT-4 only correctly labeled 2.4 percent of the prime numbers AI researchers prompted it with—a complete reversal in apparent accuracy. The finding underscores the complexity of large artificial intelligence models: instead of AI uniformly improving at every task on a straight trajectory, the reality is much more like a winding road full of speed bumps and detours.

The drastic shift in GPT-4's performance was highlighted in a buzzy preprint study released last month by three computer scientists: two at Stanford University and one at the University of California, Berkeley. The researchers ran tests on both GPT-4 and its predecessor, GPT-3.5, in March and June. They found lots of differences between the two AI models—and also across each one's output over time. The changes that just a few months seemed to make in GPT-4's behavior were particularly striking.