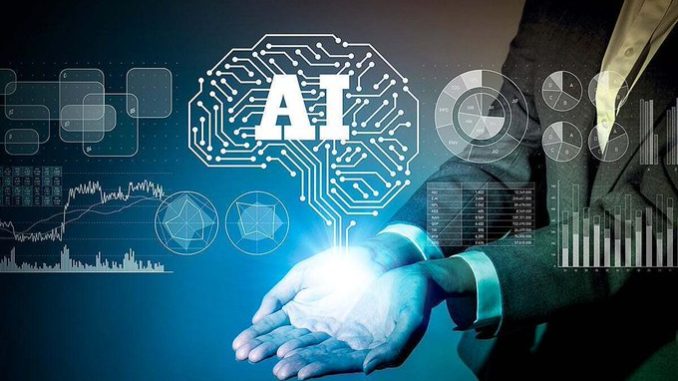 As companies scramble to fill jobs at a time when talent is hard to find, many are turning to artificial intelligence to find, interview, and match candidates to much needed skills.
Amid a recent spate of high-profile layoffs and a recognition many companies rushed to hire to fill pandemic-driven business needs, organizations are now refocusing on quality of hiring — and the use of artificial intelligence (AI) to aid in those efforts.
From 35% to 45% of companies are expected to use AI-based talent acquisition software and services to help select and interview job prospects in the coming year, according to two recent studies.
Nearly three in four organizations boosted their purchases of talent acquisition technology in 2022 and 70% plan to continue investing this year — even if a recession arrives — according to a survey by online job recruitment service Modern Hire.
More recently, AI has been applied to the task of creating job requisitions and similar materials shared by the employer that are gender and ethnicity neutral; the goal is to eliminate as much human bias as possible in hiring and increase diversity, equity and inclusion (DEI).