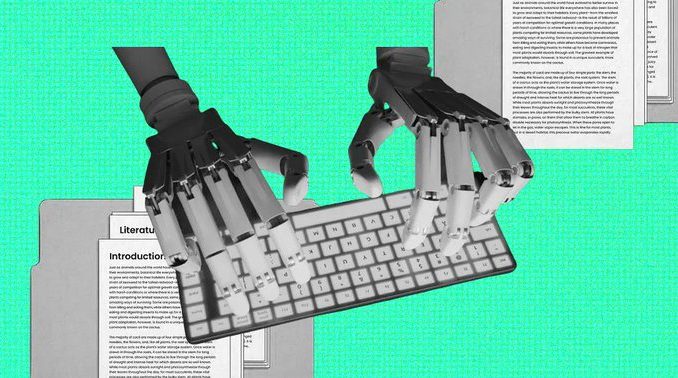 A report compiled by the Germany Partnership association, which works in partnership with Germany's Federal Ministry of Finance and economic development agency Germany Trade & Invest (GTAI) has published a report exploring the fintech scene in the country.
According to the research, Fintechs make up 10% of all new startups in Germany since 2018. This dominance indicates that the field of financial technology, which is known for being very active, has the second-greatest startup activity in the country's startup ecosystem after information and communication technology.
If fintech trends across the world are something to go by, this number will only increase as more people continue to choose financial technology services over traditional banking options. The report also found hubs with different focuses being built across Germany, such as Berlin or Hamburg – each with their own particular niche within the broader sector.