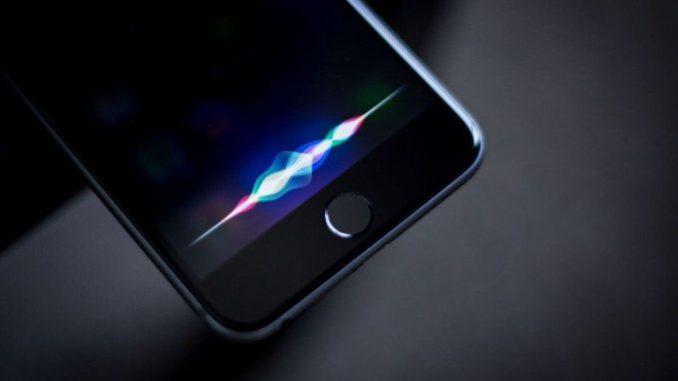 Has it really been 10 years of Siri? Somehow, yes. The Apple voice assistant was originally integrated into the iPhone 4S way back in October 2011, and we're now here to wish Siri a very happy 10th birthday.
Sparking a trend for smart voice assistants across the board, Siri certainly changed how we all interact with technology these days, with the rise of Alexa no doubt helped substantially by the presence of Siri before it.
It's possible that some of you won't remember the early beginnings of Siri – which is why we've taken a walk down memory lane and looked at the history behind how Siri came to be.
We've also looked at just what it was like to use back in those early days, and considered what the next 10 years could mean for the (mostly) helpful voice assistant. Read on while we guide you through this winding road of ever-changing voice communication, from Siri's debut to its capabilities with the iPhone 13 and iOS 15.