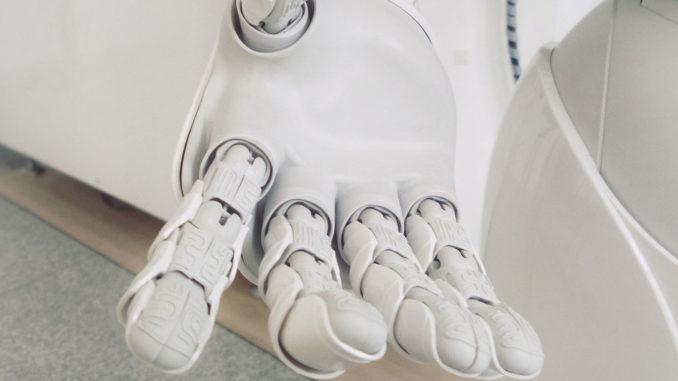 Artificial intelligence is present in everyday life, from booking flights and applying for loans to steering driverless cars. It is also used in specialized fields such as cancer screening or to help create inclusive environments for the disabled.
According to UNESCO, AI is also supporting the decision-making of governments and the private sector, as well as helping combat global problems such as climate change and world hunger.
However, the agency warns that the technology 'is bringing unprecedented challenges'. "We see increased gender and ethnic bias, significant threats to privacy, dignity and agency, dangers of mass surveillance, and increased use of unreliable AI technologies in law enforcement, to name a few. Until now, there were no universal standards to provide an answer to these issues", UNESCO explained in a statement.