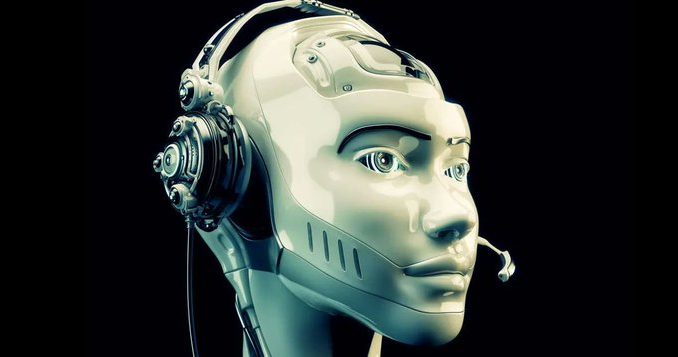 Could a robot steal your job?
Think your job is super-secure? Don't get too cozy. Experts predict many existing roles will be automated within the next 30 years, and the robots are already taking over. Take a look at some of the jobs automatons are stealing right now and find out if yours could be on the line.
Cleaner
One of the lasting side-effects of the COVID-19 pandemic is a conscious effort to keep surfaces as clean as possible. At the recent Beijing Winter Olympics, robotic cleaners could be seen washing floors, wiping counters, and spraying sanitiser alongside their human colleagues.
With robotic vacuum cleaners already commonplace in homes around the globe, it's only a matter of time until cleaning jobs are exclusively staffed by machines. However, their track record isn't always squeaky clean; a robot vacuum sparked a city-wide search in Cambridge, England recently after escaping a hotel due to a sensor failure.