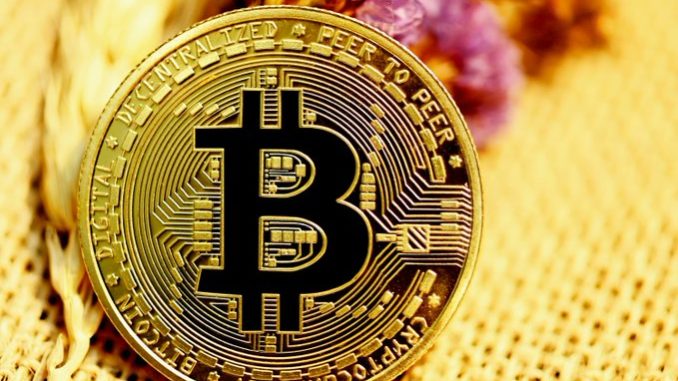 An analysis by Forbes of 157 cryptocurrency exchanges revealed that their Bitcoin trading data differed from what they claimed. The report published on August 26 by Javier Pax said there were discrepancies between actual numbers and what was reported by some crypto exchanges.
Bitcoin trading data on exchanges is likely fake
Pax, a contributor at Forbes, detected that some small exchanges had Bitcoin trading volumes around 95% less than what was reported. On the other hand, some exchanges that were not heavily regulated, such as Bybit and Binance, were reported to have over double the actual volumes.
According to Pax, more than 50% of all the reported trading volume by these exchanges is "likely to be fake or non-economic." For instance, Pax said that on June 14, the global daily Bitcoin volume across the market was $128 billion. However, this data was 51% less than the $262 billion realized by summing the volumes reported from multiple sources.
Untrustworthy crypto trading volumes are a concern
Pax also said that the mismatch in reporting was a great concern. According to him, if the Bitcoin trading volumes were untrustworthy, then the trading volumes of some of the smallest crypto assets could not even be trusted.
Pax noted that the importance of having accurate trading volume data was that it reflected the actual interest of investors in these financial assets. However, this data can also be manipulated easily to convince investors that these assets had more demand than they had.
It is not the first time analysts have pointed out inaccurate trading volume data in the crypto industry. Pax referred to a 2019 report by Bitwise Asset Management claiming that 95% of the trading volumes reported in unregulated cryptocurrency exchanges were fake or caused by wash trading.
Earlier this year, Chainalysis also published a report pointing to the rise in wash trading activities. The Chainalysis report said that wash trading had become prevalent in the non-fungible token (NFT) market. However, most trades using this strategy did not make any profits.
Wash trading is an activity where one person is on both sides of the trade, intending to create a fake image about the asset's value and liquidity. Despite these trades being unprofitable, Chainalysis noted that NFT sellers had conducted hundreds of them.