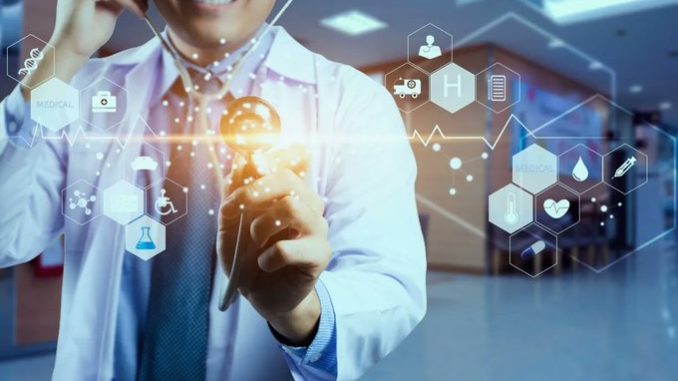 Investments in AI-enabled healthcare have exploded over the past few years. But even with belt-tightening in 2022, digital health startups using artificial intelligence (AI) have received a whopping $3 billion in funding. That has left plenty of room for startup AI companies to make their mark in healthtech, biotech and medtech.
It's clear that even as health systems struggle to develop the right infrastructure to support AI's need for vast data lakes, as well as to access quality or siloed data, the industry remains bullish on artificial intelligence. A December 2021 survey from health insurer Optum, for example, found that almost half of healthcare executives use AI, while around 85% say they have an AI strategy.
These are six startups that have had a banner year disrupting a variety of healthcare areas, from drug discovery and operational efficiency to disease detection and cell biology research.
Atomwise: AI for drug discovery
In August, the San Francisco-based Atomwise, which develops AI systems for drug discovery, signed a research collaboration with pharmaceutical leader Sanofi, potentially worth $1.2 billion. According to a press release, the deal "incorporates deep learning for structure-based drug design, enabling the rapid, AI-powered search of Atomwise's proprietary library of more than 3 trillion synthesizable compounds."