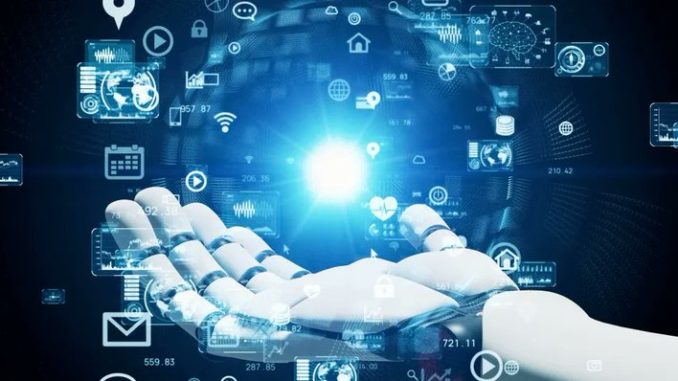 With the massive growth of machine learning (ML)-backed services, the term MLops has become a regular part of the conversation — and with good reason. Short for "machine learning operations," MLops refers to a broad set of tools, work functions and best practices to ensure that machine learning models are deployed and maintained in production reliably and efficiently. Its practice is core to production-grade models — ensuring quick deployment, facilitating experiments for improved performance and avoiding model bias or loss in prediction quality. Without it, ML becomes impossible at scale.
With any up-and-coming practice, it's easy to be confused about what it actually entails. To help out, we've listed seven common myths about MLops to avoid, so you can get on track to leverage ML successfully at scale.
ML is an inherently experimental practice. Even after initial launch, it's necessary to test new hypotheses while fine-tuning signals and parameters. This allows the model to improve in accuracy and performance over time. MLops processes help engineers manage the experimentation process effectively.