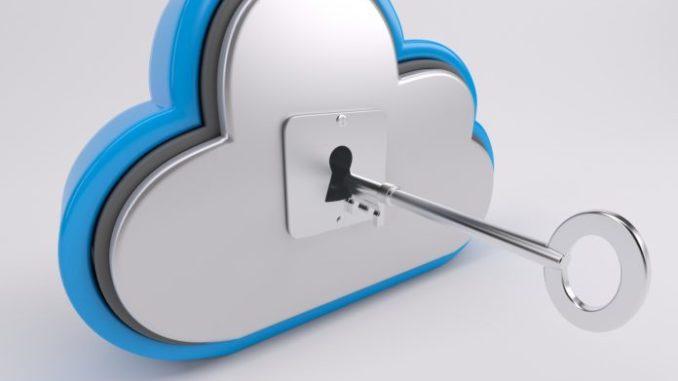 A recent report shows most companies are not encrypting a large portion of their sensitive data in the cloud.
The report by Thales indicates that despite an increase on cyber attacks on cloud data, 83% of companies don't encrypt at least half of the sensitive data they store in the cloud.
Thales released the report last month: the 2021 "Thales Cloud Security Study."
Key Findings In Cloud Security Report 
Pandemic Has Accelerated Cloud Transformation
Cloud adoption is on the rise and businesses are continuing to diversify the way they use cloud solutions. Globally, 57% of respondents reported they make use of two or more cloud infrastructure providers, whilst almost a quarter (24%) of organizations flagged that the majority of their workloads and data now reside in the cloud. In fact, according to a recent study by McKinsey & Company, companies globally have accelerated their cloud adoption by three years compared to pre-pandemic adoption rates. This marks a significant shift in the use of cloud-based solutions, from being purely data storage solutions, to environments in which data is used transactionally and supports day-to-day business operations.
Read more