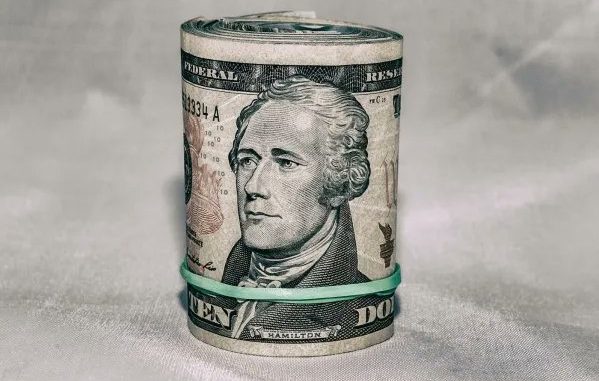 ast year, more than 20% of venture dollars went into fintech startups globally, according to CB Insights. Equally notable: one-third of all unicorns created in 2021 were fintech companies.
The 2021 Matrix Fintech Index reported that public fintech companies outperformed the market by 3x, driven in large part by favorable IPO debuts, SPACs, and increased adoption of digital payments and e-commerce, BNPL in particular.
Even though those companies saw a draw-down of approximately 30% in the year's closing months, investors are eagerly looking for new opportunities: in the final accounting, VCs funded private fintech startups to the tune of $134 billion, Crunchbase found.
This is a great moment to launch a fintech startup, but which firm is best to pitch if you're an early-stage embedded finance company based in Latin America? Who might be your best bet if you're a later-stage B2B payments company in the U.S.? To give TechCrunch+ readers specific knowledge about what fintech investors are looking for right now and what you should understand before approaching them, we interviewed ten active investors over the last couple of weeks.
Spoiler alert: crypto came up more than once, and LatAm is hot, hot, hot when it comes to investor interest. Each respondent was kind enough to let us know how they want to be pitched, and for grins, one shared an example of a cold e-mail that worked.