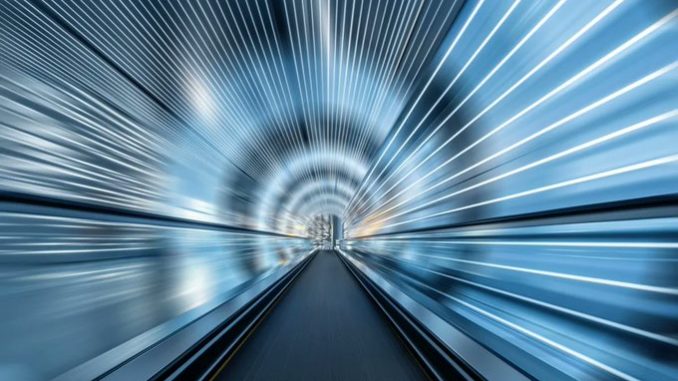 Like nearly every other sector, deep tech faced significant headwinds in 2022. As interest rates skyrocketed, deep tech deals, which inherently take more capital than other kinds of software businesses, became less attractive to many VCs and their LPs than lower-risk investments.
For instance, even though quantum computing suddenly became popular in the public markets as D-Wave, Rigetti and IonQ listed in the last year, private investment declined significantly — the sector received just over $600 million in venture capital in 2022, down from $800 million in 2021, according to Crunchbase.
Seasoned investors and operators in different segments of deep tech have been adapting to these changes in real time as the cheap money days dwindle in the rearview. For instance, in this environment, space tech startups would never have been able to raise the kind of money they did in 2021 to be able to deploy the technologies they're working on today. As Delian Asparouhov, a principal at Founders Fund and the founder of Varda Space Industries, shared last month, it would be impossible to raise the $42 million his startup did in 2021 for its space factory "idea" in today's market climate.
While some investors will continue to sit on the sidelines as we kick off 2023, it's important to note that many funds are still sitting on amounts of dry powder like they've never had before. That doesn't mean they or their LPs will be in a rush to deploy that capital, but money will be available to startups that can demonstrate current demand and are realistic about their valuations. As it becomes increasingly difficult to realize big exits in the years ahead, the technologies within deep tech that are transforming entire industries offer some of the only paths to "10x exits."