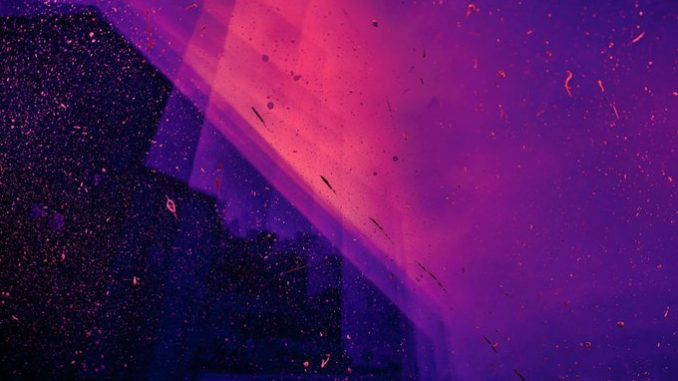 It's key to understanding the roles of big data and artificial intelligence in our data-driven world. Before anyone knew big data existed, it had already taken over the globe. Big data had amassed an enormous amount of stored information by the time the term was coined. If properly examined, it might provide insightful knowledge about the sector to which that particular data belonged.
The task of sorting through all of that data, parsing it (turning it into a format more easily understood by a computer), and analyzing it to enhance commercial decision-making processes was quickly found to be too much for human minds to handle. Writing algorithms with artificial intelligence would be necessary to complete the challenging task of extracting knowledge from complex data.
As businesses expand their big data and artificial intelligence capabilities in the upcoming years, data professionals and individuals with a master's in business analytics or data analytics are anticipated to be in high demand. The goal is to keep up with and use the volume of data that all our computers, mobile smartphones and tablets, and Internet of Things (IoT) devices are producing.