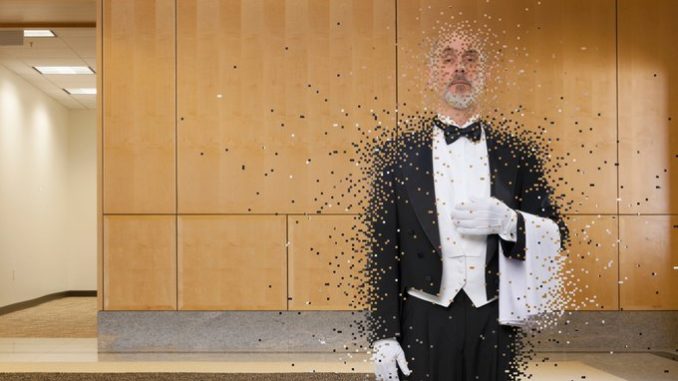 Artificial intelligence (AI) has made significant progress in the past decade and has been able to solve various problems through extensive research. From self-driving cars to intuitive chatbots like OpenAI's ChatGPT.
AI solutions are becoming a norm for businesses that wish to gain insights from their valuable company data. Enterprises are looking to implement a broad spectrum of AI applications, from text analysis software to more complex predictive analytics tools. But building an in-house AI solution makes sense only for some businesses, as it's a long and complex process.
With emerging data science use cases, organizations now require continuous AI experimentation and test machine learning algorithms on several cloud platforms simultaneously. Processing data through such methods need massive upfront costs, which is why businesses are now turning toward AIaaS (AI-as-a-service), third-party solutions that provide ready-to-use platforms.
The platform for modern analytics
AIaaS is becoming an ideal option for anyone who wants access to AI without needing to establish an ultra-expensive infrastructure for themselves. With such a cost-effective solution available for anyone, it's no surprise that AIaaS is starting to become a standard in most industries. An analysis by Research and Markets estimated that the global market for AIaaS is expected to grow by around $11.6 billion by 2024.