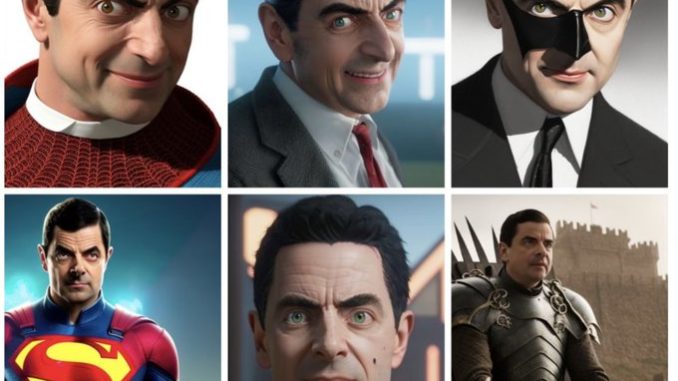 Viral face-swap app Reface has launched an artificially intelligent (AI) tool that transforms the subject of a selfie into a different character.
Reface's new "AI Avatar" tool can take the subject of an image and put them in a new setting, outfit, pose, and aesthetic of the user's choice.
The new tool allows users to generate a dozen ready-made art styles. Users can reimagine themselves as superheroes, pirates, and anime characters among others.
In photos published on Reface's blog, the iconic television character Mr. Bean is transformed into Batman, Spiderman, and a Game of Thrones character using the AI Avatar tool.
Meanwhile, the Reface app has also turned actor Johnny Depp into the Hulk and superhero, Captain America, with the help of AI Avatar.