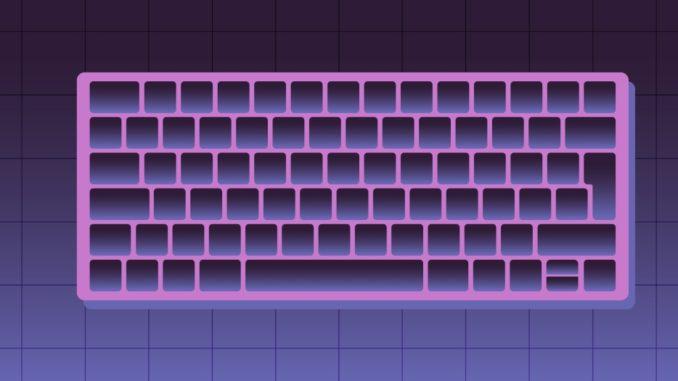 here are two key considerations when it comes to coding, Greg Brockman, the chief technology officer and co-founder of AI research company OpenAI, told The Verge.
Part one is thinking about the problem, Brockman said, and really understanding it. The second part is figuring out how to solve that problem, using code.
It's this second aspect that OpenAI's new system, called Codex, hopes to make easier, faster, and more accessible.