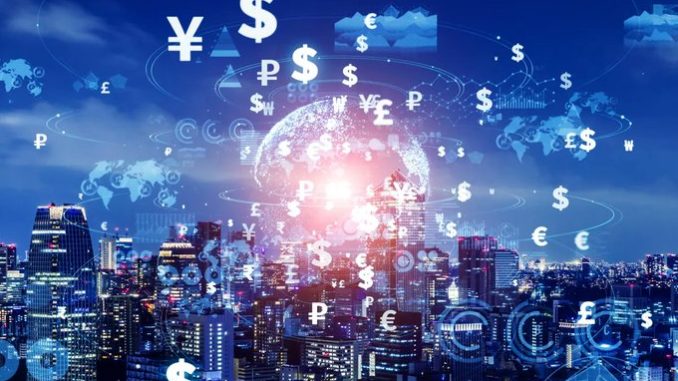 Bank of America strategists identified 20 stocks poised to benefit from the intense enthusiasm surrounding artificial technology, as a host of companies scramble to capitalize on ChatGPT's viral moment.
Microsoft, partial owner of ChatGPT parent OpenAI, unsurprisingly headlined the picks outlined in the Tuesday note to clients, as the bank lauded the tech giant's "recent success with AI-driven offerings" and the upside the technology brings for its Bing search engine; the analysts set a $300 price target for the company's stock, indicating 20% upside.
The strategists, led by Eric Lopez, also recommend buying Google-parent
Alphabet, 
Facebook-parent 
Meta
 and Chinese 
Baidu
, Microsoft and OpenAI's most direct competitors in the generative technology space, after 
each
 announced expansions to their respective units in recent weeks.
Analysts identified American technology giants Adobe, Arista Networks, Nvidia, Palantir, and Shutterstock as firms who provide essential technology for artificial intelligence or who already use the technology in different end cases.
Despite sitting on the sidelines as its big tech rivals clash over AI, Apple, the world's largest company by market capitalization, could receive billions of dollars more in annual search engine licensing fees should they open bidding between Google and Microsoft for the default search engine on Apple devices, according to Bank of America analyst Wamsi Mohan.
Asian technology firms Advantest, AIChip, Appier Group, Hoya, NICE, Qi An Xin, Taiwan Semiconductor are also buys, according to Bank of America, as are German software giant SAP, Dutch chip maker ASML and British analytics titan RELX.