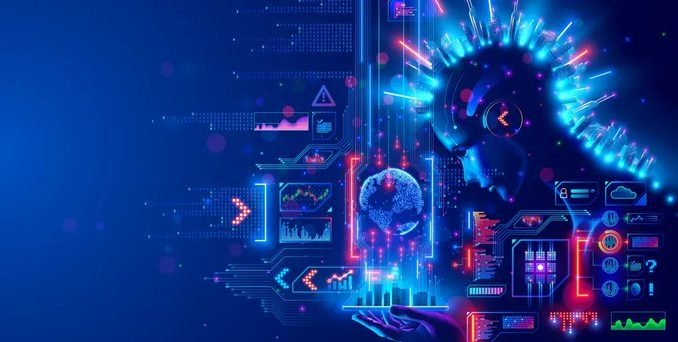 Are new regulations needed to safeguard AI use, or will best practices recommendations and existing laws be enough? And how can privacy frameworks set the groundwork for responsible AI practices?
Many agree on what responsible, ethical AI looks like — at least at a zoomed-out level. But outlining key goals, like privacy and fairness, is only the first step. The next? Turning ideals into action.
Policymakers need to determine whether existing laws and voluntary guidance are powerful enough tools to enforce good behavior, or if new regulations and authorities are necessary.
And organizations will need to plan for how they can shift their culture and practices to ensure they're following responsible AI advice. That could be important for compliance purposes or simply for preserving customer trust.
A recent Center for Digital Innovation panel
explored
 the legislative debate, while International Association of Privacy Professionals (IAPP)'s Principal Researcher for Technology Katharina Koerner told
 GovTech
 how organizations can use privacy practices to guide their approach to responsible AI strategies.
Public institutions and organizations in Asia, Europe and North America tend to agree that "responsible" AI supports accountability, explainability, fairness, human oversight, privacy, robustness and security, according to IAPP's recent Privacy and AI Governance report, which interviewed entities in the regions.
Now developers, procurement officials and others may need more specific, fine-grained guidance on what tools and benchmarks to look to for helping achieve these goals.