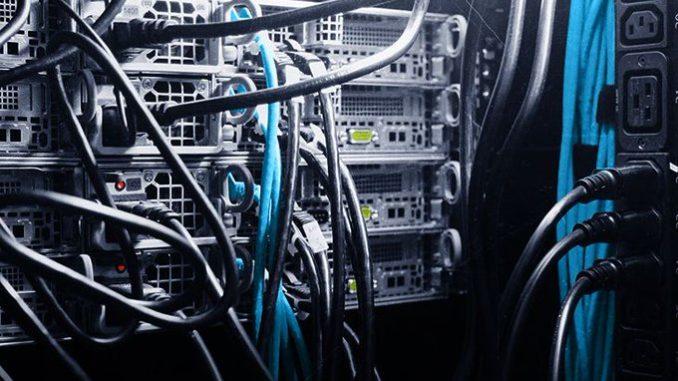 A recent study demonstrates that machine learning methods could determine the risk of a viral jump or "spillover" from animals to humans using viral genomes.
The research models predicted that genetically similar nonhuman primate viruses had an increased risk of human transmission, which was not the case with other animal groups.
Scientists will need to conduct more research to confirm that the viruses that prediction models identified represent a high risk of animal-to-human transmission.
Zoonotic diseases, or zoonoses, occur due to viruses, bacteria, parasites, or fungi that spread between animals and people.
Approximately 60%Trusted Source of known and 75% of new or emerging infectious diseases can spread from animals to humans.