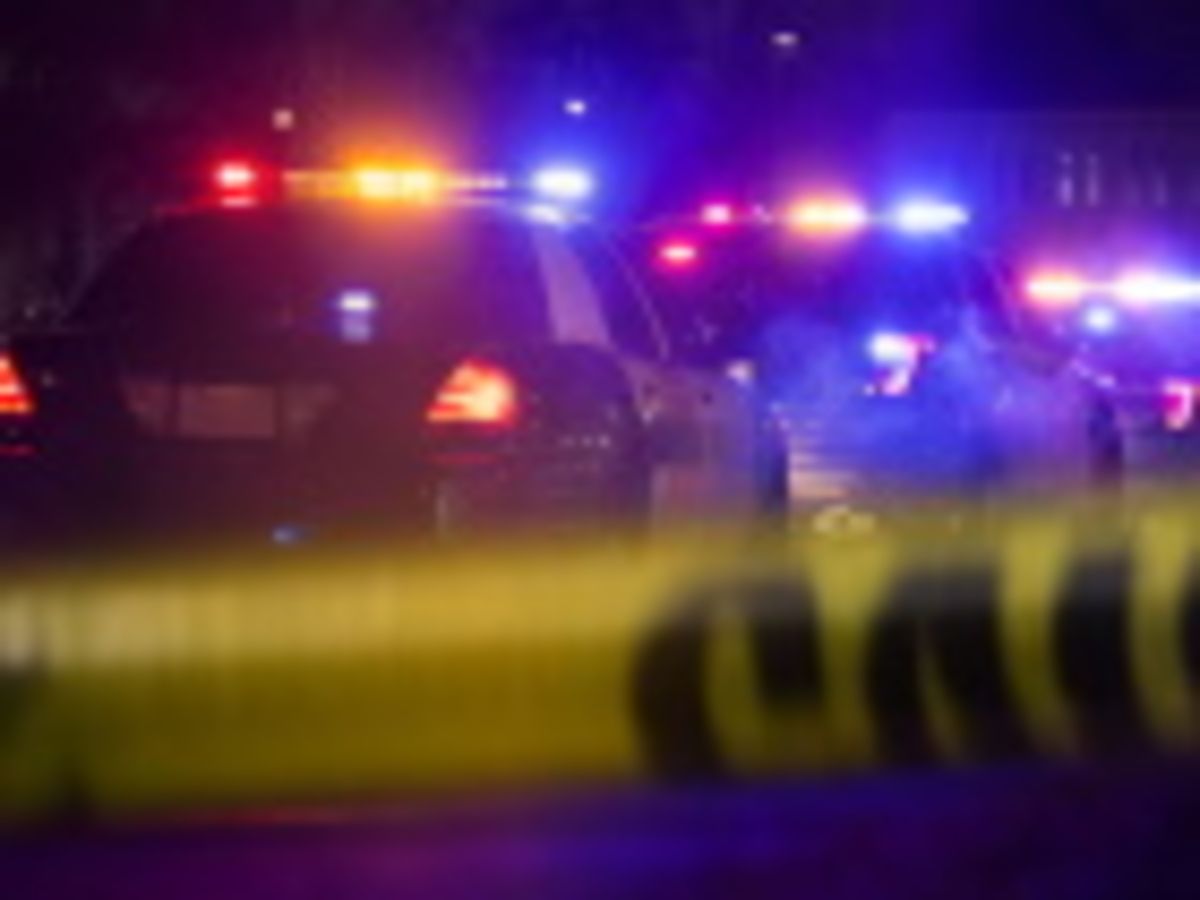 Artificial intelligence (AI) researcher Sandra Wachter says that although the House of Lords inquiry into police technology "was a great step in the right direction" and succeeded in highlighting the major concerns around police AI and algorithms, the conflict of interest between criminal justice bodies and their suppliers could still hold back meaningful change.
Wachter, who was invited to the inquiry as an expert witness, is an associate professor and senior research fellow at the Oxford Internet Institute who specialises in the law and ethics of AI.
Speaking with Computer Weekly, Wachter said she is hopeful that at least some of the recommendations will be taken forward into legislation, but is worried about the impact of AI suppliers' hostility to transparency and openness.
"I am worried about it mainly from the perspective of intellectual property and trade secrets," she said. "There is an unwillingness or hesitation in the private sector to be completely open about what is actually going on for various reasons, and I think that might be a barrier to implementing the inquiry's recommendations."