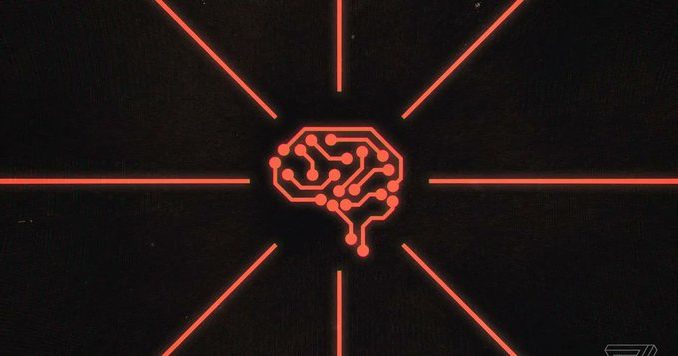 If you can't be bothered to fill out your credit card and address details when shopping for jeans online, the Nate app sounds like a service you might want. The company bills itself as an "artificial intelligence startup" that uses AI to auto-fill customer information for $1 per transaction, saving shoppers a few minutes when completing purchases through the Nate app.
But instead of using high-tech methods to complete purchases, Nate transactions were often handled manually by workers in the Philippines, according to a deep dive by The Information. Speaking to two people with direct access to Nate's internal data, The Information reports that "the share of transactions Nate handled manually rather than automatically ranged between 60 percent and 100 percent" throughout 2021. One person with knowledge of fundraising efforts told the outlet that the company didn't share its manual process with some potential investors while the company was trying to raise money.
People with direct knowledge of the technology used by Nate told The Information that bot blockers on retailer sites were a problem. "Nate's software needed to figure out how to locate specific buttons on the page, such as the one that adds an item to the shopping cart," according to the report, which resulted in a large bulk of transactions going through manual entry by actual humans. Some orders were placed hours after Nate users pressed the "buy" button, The Information reports.