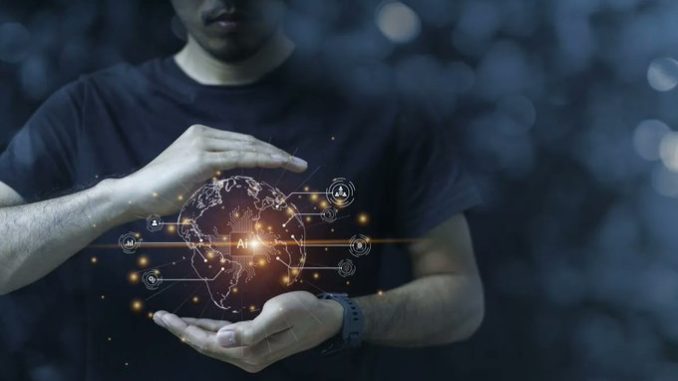 Every once in a while, arguments resurface about artificial general intelligence (AGI) being right around the corner. And right now, we are in the midst of one of those cycles. Tech entrepreneurs are warning about the alien invasion of AGI. The media is awash with reports of AI systems that are mastering language and moving toward generalization. And social media is filled with heated discussions about deep neural networks and consciousness.
Recent years have seen some truly impressive advances in AI, and scientists have been able to make progress in some of the most challenging areas of the field.
But as has happened multiple times during the decades-long history of AI, part of the current rhetoric around AI advances might be unjustified hype. And there are areas of research that haven't gotten much attention, partly because of the growing influence of big tech companies on artificial intelligence.